For many homeowners, the thought of decorating a new construction home is both exciting and daunting. It can be intimidating to think about creating an atmosphere that looks just right for your family's needs and style preferences. However, with the right approach, you can turn your new construction home into a place that reflects your unique tastes and personality.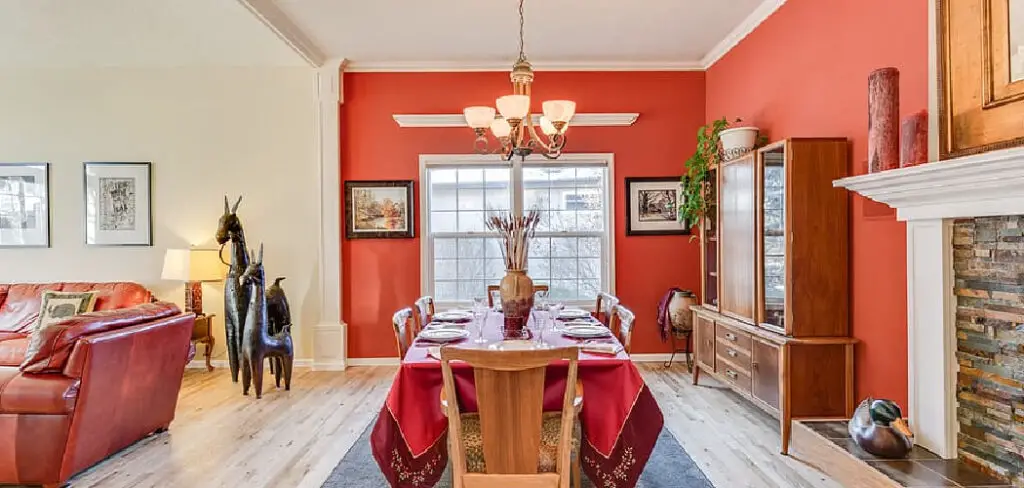 Decorating a new construction home offers several advantages that other types of homes may not. Starting with a blank slate means using your vision and design style to create the perfect look for your home. You don't have to worry about clashing or conflicting styles or trying to fit existing furniture in a space designed for something else.
New construction also offers a great opportunity to use energy-efficient appliances, insulation, and materials to save money on your utility bills over time. In this blog post, You will learn how to decorate new construction home.
Step by Step Processes for How to Decorate New Construction Home
Step 1: Inspect the House
Carefully inspect the new construction home for any damage or defects before decorating. Look for signs of water damage, cracks in the wall, uneven flooring, etc. This will help you identify potential repair issues and ensure they are dealt with before decorating.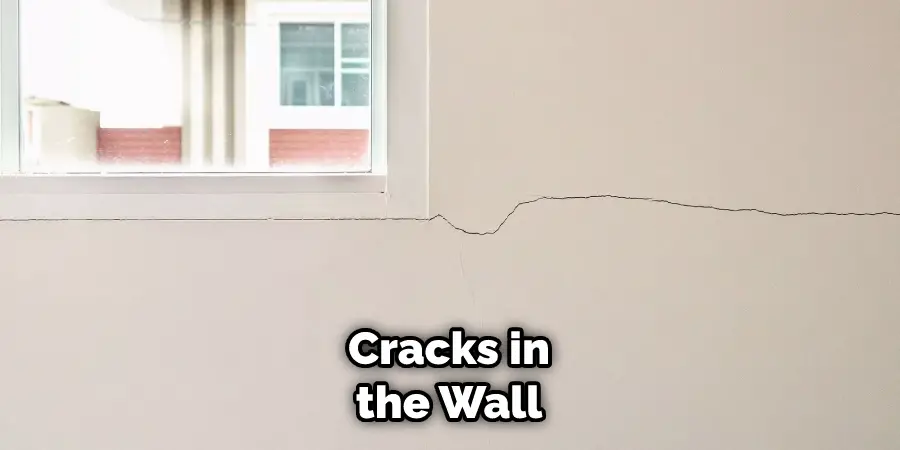 Step 2: Decide on a Color Scheme
Choose a color scheme for the home and use this as a guide when selecting furniture, fabrics, wall paint, and another decor. Before buying any decorative items, select the necessary furniture pieces, such as couches, chairs, beds, dressers, etc., that will fit in the space. Take measurements of the room to ensure that whatever you buy will fit.
Step 3: Buy Rugs and Carpeting
After purchasing the necessary furniture, select appropriate rugs and carpeting for each room in the home. This will add warmth and texture to any space. Be sure to pick a style or pattern that goes with your chosen color scheme. Now it's time to begin adding decorative accents such as artwork, throw pillows, vases, and other items that will give the room personality and style.
Step 4: Hang Window Treatments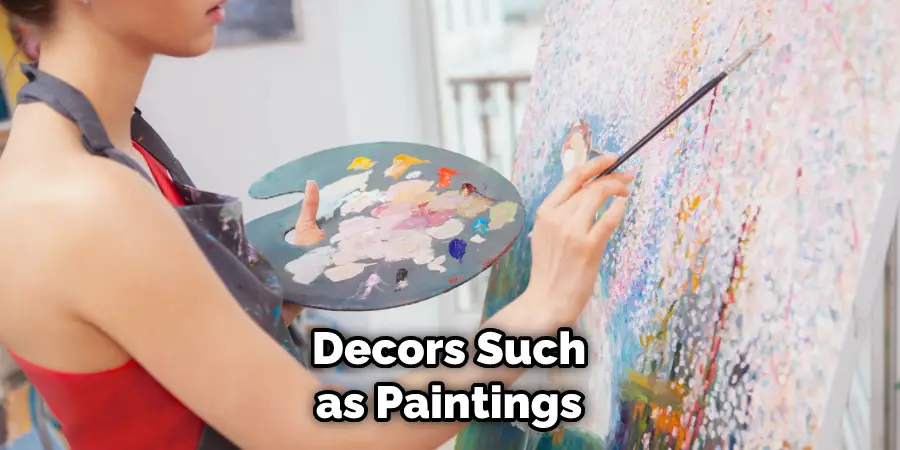 Once you've established the color scheme of your new home, you can select the perfect window treatments. Curtains and blinds will add privacy while also allowing natural light to enter the space. Now that you have a color scheme, furniture, rugs, and window treatments, begin to hang wall decors such as paintings, mirrors, and photographs.
Step 5: Install Lighting Fixtures
To complete the look of your new home, select lighting fixtures that match your chosen color scheme and design style. Look for accessories such as bookshelves, accent tables, and lamps that can be used to add functionality while also complementing the room's overall look.
Step 6: Aim for a Balance Between Comfort and Style
Once all the above steps are complete, aim for a balance between comfort and style to bring your new construction home's decor together. Add items that will make it feel like home without overcrowding the space.
With these steps, you'll be able to create a beautiful home out of your new construction property. Start with the basics, such as color scheme and furniture, then bring it all together with accessories, wall decor, window treatments, and lighting fixtures.
Tips for How to Decorate New Construction Home
Make sure walls are secure and stable before hanging heavy items such as mirrors and artwork.
Pay extra attention to ensuring window treatments are securely mounted, especially if children live in the house.
Be aware of fire safety regulations when installing additional electrical outlets for lamps or other accessories.
Consider using lightweight furniture that be easily moved, as this will make it easier to adjust the layout in the future.
If there's an unfinished basement or attic, use extra caution when bringing materials up and down stairs.
Always wear protective gear such as goggles and gloves when using power tools for construction projects.
Research local building codes and safety regulations, as new construction is often more heavily regulated than existing homes.
Following these tips will help ensure your home is safe and secure while you enjoy the process of decorating it. With a little planning, your new construction house will be ready for you to make your own.
Are There Any Special Considerations When Decorating a New Construction Home With Kids or Pets? 
Yes. When decorating a new construction home with kids or pets, there are several key points to keep in mind. Firstly, safety should always be the priority when it comes to children and pets; try to avoid sharp corners and other hazards.
Additionally, heavy furniture may not be suitable for homes with smaller kids or pets that like jumping and climbing. Secondly, fabrics should be durable and easy to clean; microfiber or leather furniture is especially durable and resilient when it comes to stains and wear and tear.
Lastly, consider the layout of the home. If you have a large family or several pets in the house, ensure enough space for everyone to roam around without getting in each other's way. Additionally, ensure that all essential items are reachable and easily accessible from a height lower than the children or pets can reach. With these considerations in mind, you should be able to create a beautiful and safe home for your family.
What Colors and Textures Will Give the Home a Unique Look? 
When decorating a new construction home, selecting the right colors and textures for the space is important. Color is one of the most powerful tools when it comes to creating an atmosphere in any room. It can be used to create different moods or evoke certain feelings.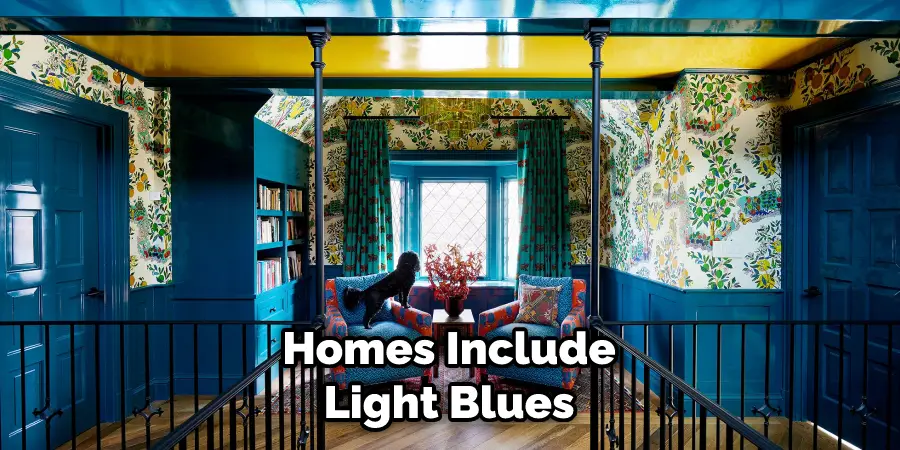 Texture helps break up large, uninterrupted surfaces while also adding visual interest, warmth, and dimension. Popular colors to use in new construction homes include whites, creams, light blues, grays, and tans. These shades are all very neutral and will create a calming atmosphere that can be easily personalized with your own unique touches.
When it comes to textures for decorating a new construction home, natural materials like wood and stone are great for adding warmth and dimension. They will also bring a bit of nature into the home. If you're looking to add some contrast, try using textured fabrics or wallpapers in bright colors. You can also consider artwork or decor that features bold patterns to break up the neutral color palette.
Are There Any Special Rules That Need to Be Followed When Decorating New Construction Homes in Your Area? 
When decorating a new construction home, it is important to ensure that you follow all of the local regulations and guidelines in your area. Depending on where you live, there could be restrictions or requirements that need to be followed when decorating a new home. Make sure to research any relevant zoning regulations that may apply to your project.
In addition, there may be certain materials or products that are not allowed in your area. For example, if you live in a historic district, you might need to use approved building materials and colors for any exterior decorations.
Before beginning your project, make sure to consult with an expert who can provide local insight into the regulations that must be followed. Finally, make sure to check the local fire and safety codes when decorating your new home. These codes will help ensure that you are taking all of the necessary safety precautions to keep everyone in your home safe from potential hazards.
What Are the Best Ways to Maximize Storage in a New Construction Home? 
When it comes to decorating a new construction home, maximizing storage is one of the most important aspects. After all, you will want to ensure that you have enough space for everything you need and don't have to search for items when you need them frantically. Here are some of the best ways to maximize storage in a new construction home:
Utilize Vertical Space: Make use of your walls by installing shelves, cabinets, and other vertical storage solutions. This will help you make the most of your space without taking up too much floor room.
Get Creative With Furniture: Look for furniture pieces that offer a storage solution, such as ottomans that open for extra storage or beds with built-in drawers. This will give you more space to store items without taking up too much of your living space.
Consider Built-In Storage: Many new construction homes can install built-in shelving and storage units. This is a great way to ensure you have enough space for all your belongings without sacrificing too much floor space.
Invest in Multi-Purpose Furniture: Look for furniture pieces that can serve multiple purposes, such as coffee tables with drawers or benches that open up for extra seating and storage. This will give you the ability to make use of furniture that can be used for storage as well as seating and décor.
Use Storage Bins: Invest in different sizes and types of storage bins or baskets that can fit into closets or cabinets. Not only will this help keep your items organized, but it will also make it easier to find what you are looking for.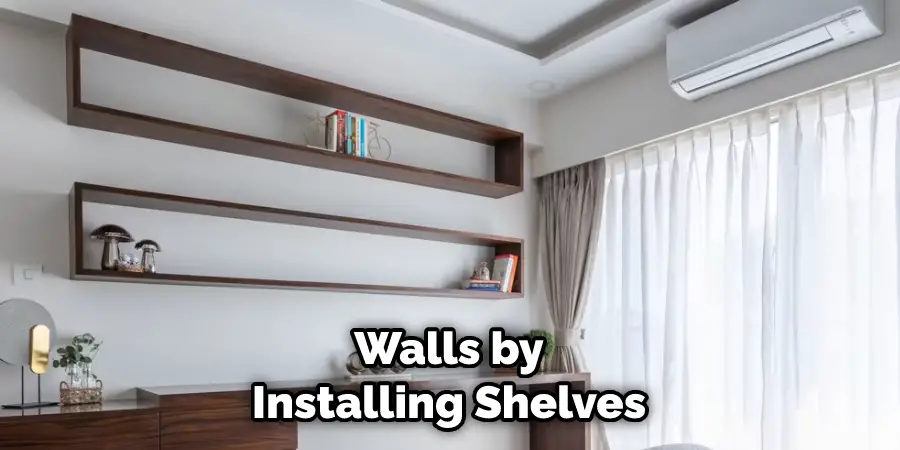 Using these tips, you can ensure that your new construction home has enough storage space without sacrificing too much of your living space or decorating style.
Conclusion
One of the main disadvantages of decorating a new construction home is the limited options for customization. Newer homes often come with minimal architectural detailing, like crown molding and other accents. In addition, finding furniture that fits in with the modern lines of the house can be difficult. Moreover, some homeowners might find it challenging to make their new home feel like a home and not just a house.
In conclusion, decorating a new construction home can be an exciting and rewarding experience. There are many options available to you, from selecting the right furniture pieces to creating a beautiful color palette.
Additionally, there are some simple tips that can help make your décor look even better. Remember to go with your gut feeling when in doubt and embrace the space you're in. I hope this article has been beneficial for learning how to decorate new construction home. Make Sure the precautionary measures are followed chronologically.