There's something about French provincial furniture that just seems timeless. Maybe it's the classic lines or the old-world charm, but whatever it is, there's no denying that this style never goes out of fashion. If you're looking to give your traditional French provincial furniture a modern twist, here are a few tips to help you get started.
French provincial furniture is a classic style that has been popular for centuries. However, many people feel like the traditional look is outdated. In this blog post, we'll show you how to make french provincial furniture look modern and updated. With just a few simple changes, you can create a whole new look for your home!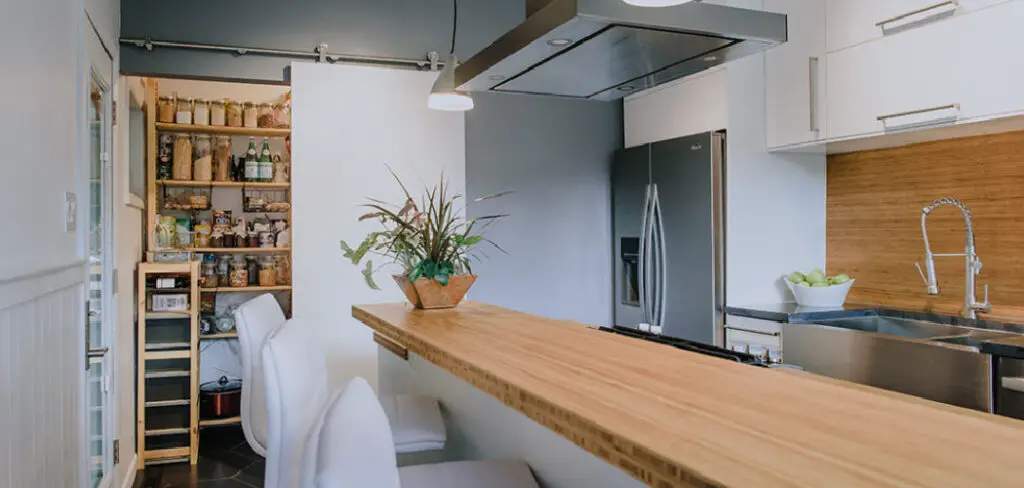 Why is French Provincial Furniture a Great Idea?
There are many great reasons to incorporate French Provincial furniture into your home décor. Such as:
1. Modern and Stylish Look
One of the great things about French Provincial furniture is that it has a sleek, modern aesthetic that effortlessly blends in with any style or décor. Whether you prefer a minimalist, contemporary look or something more traditional and classic, French Provincial furniture can help you achieve your desired look without sacrificing any style or elegance.
2. Versatility
Another great thing about French Provincial furniture is that it is highly versatile and can be easily incorporated into any room of your home. Whether you're looking to add a touch of classic elegance to your living room or create a relaxing oasis in your bedroom, French Provincial furniture can help you achieve the look you want.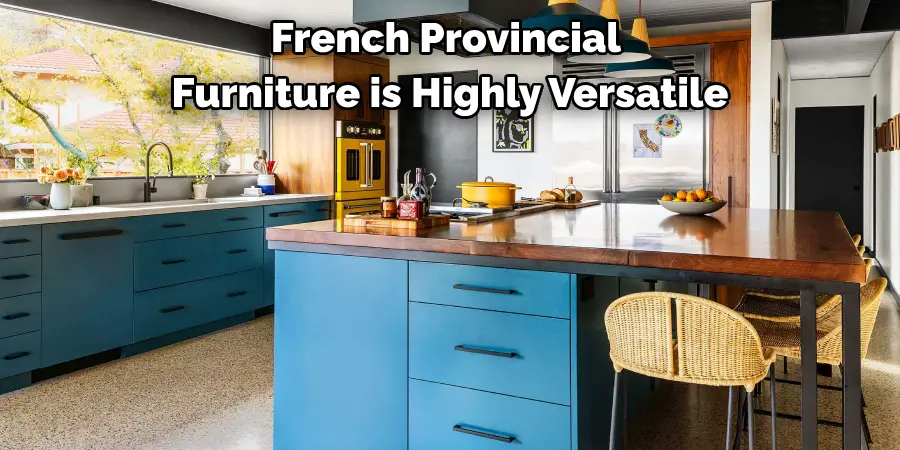 3. Quality Construction
In addition to looking great, French Provincial furniture is also made with high-quality materials and craftsmanship, ensuring that your furniture will be not only beautiful but durable as well.
It will also stand the test of time and continue to look great for years to come, making it a great investment for your home.
If you're looking for modern, stylish furniture that can help you achieve a variety of different looks in your home, then French Provincial furniture is a perfect choice. So why not explore the many options available and start incorporating this timeless style into your décor today?
10 Ideas About How to Make French Provincial Furniture Look Modern
1. Choose Modern Fabrics and Finishes
One of the simplest ways to make French provincial furniture look modern is by choosing contemporary fabrics and finishes for your pieces. Look for bold colors and geometric patterns, as well as sleek, matte finishes like lacquer or pewter.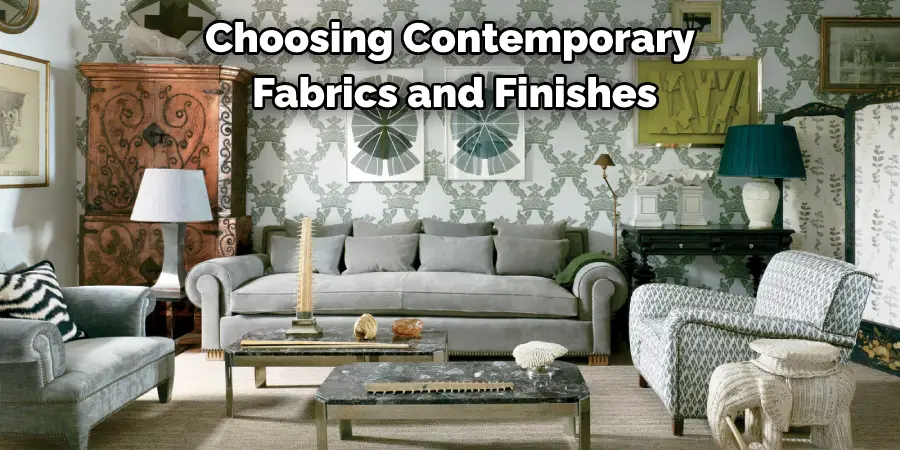 2. Repaint The Pieces
Another simple way to modernize French provincial furniture is by giving it a fresh coat of paint. Opt for a bold color like gray, black, or white to add a modern touch, or choose a glossy finish that will give your pieces an updated look and feel.
3. Refinish The Pieces
If you have older French provincial furniture that is in need of some TLC, consider giving it a fresh coat of finish. This can involve anything from sanding down the furniture and adding a new stain or paint to simply applying a layer of varnish for protection and shine.
4. Add Modern Hardware
While most French provincial pieces feature ornate hardware in the form of carved drawer pulls, you can easily add some modern flair by swapping these out for more streamlined hardware. Look for sleek metal drawer pulls, or opt for trendy crystal knobs instead.
5. Get Creative with Accessories
Another simple way to give your French provincial furniture a modern twist is by incorporating some fun and interesting accessories into the mix. Consider adding geometric patterns in throw pillows, decorative vases, and sculptures, or even artwork featuring geometric shapes or bold colors.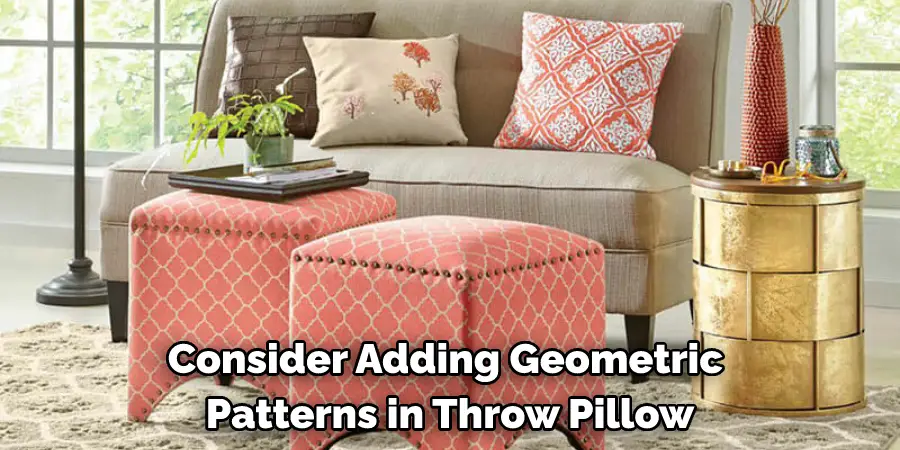 6. Layer Textiles and Patterns
Another great way to bring an element of modern style into your French provincial furniture is by layering different textiles and patterns throughout the space. Consider using a range of textures, from lace to velvet, as well as mixing up stripes, polka dots, floral prints, and geometric patterns.
7. Add Some Lighting
Another easy way to modernize French provincial furniture is by adding some contemporary lighting to the space. Consider installing a few statement pendant lights or wall sconces, or opt for funky table lamps and floor lamps in fun shapes and colors.
8. Play With Scale
One of the keys to modern French provincial furniture is to play with scale. For example, instead of using large, ornate mirrors and artwork, opt for smaller pieces that feature sleek lines and geometric patterns.
9. Experiment With Materials
When it comes to creating a modern look in your French provincial furniture, experimenting with different materials can be a great way to go. Consider mixing up the materials you use, from light woods and metals to dark woods, glass, and acrylics.
10. Consider How You Use Your Space
Lastly, one of the most important aspects of modernizing your French provincial furniture is taking into account how you use the space. To create a more contemporary feel in your home, try moving your furniture around so that it's not all clustered in one area, and consider taking down some of your larger pieces to create an airier feel.
With these tips and ideas, it will be easy to give your French provincial furniture a modern makeover!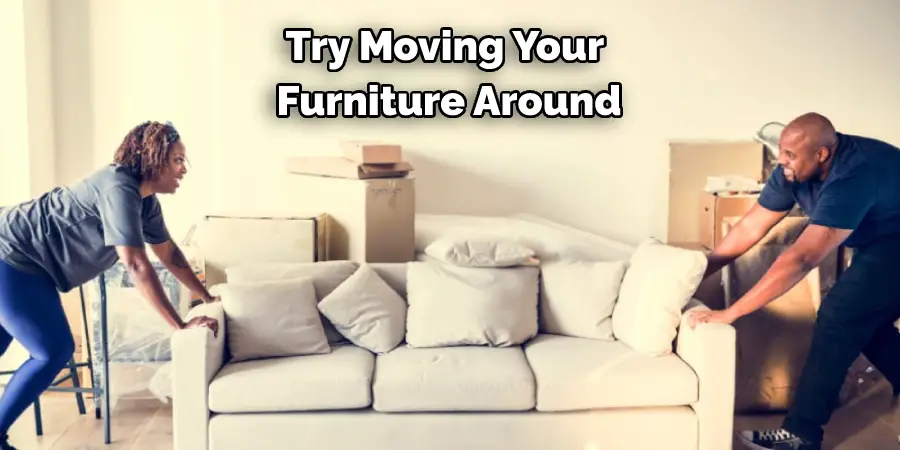 Things You Should Keep in Mind While Giving French Provincial Furniture Modern Look
1. Do Not Be Afraid to Experiment
One of the first things that you should keep in mind when trying to modernize French provincial furniture is not being afraid to experiment. There are a number of different approaches and design styles that you can use, so don't limit yourself by thinking that there is only one way to achieve the look you want.
2. Choose Bold Colors and Patterns
While traditional French provincial furniture often features a classic or understated look, you can add a modern twist by choosing bold colors and patterns. This could include bright shades of red, blue, or green, as well as eye-catching prints or florals.
3. Add Contemporary Accessories
Along with the furniture itself, you can also add a number of contemporary touches to help modernize the space. This could include sleek light fixtures, stylish artwork or decor items, and modern accents like wrought iron candleholders or vases.
4. Invest in Quality Materials
Another key factor in giving French provincial furniture a modern look is choosing quality materials. This can include high-quality fabrics, wood finishes, and hardware that will help ensure that your furniture looks beautiful and lasts for years to come.
5. Use Safety Features
Finally, it is also important to keep safety in mind when modernizing your French provincial furniture. This could include things like flame-retardant finishes and upholstery, as well as safety straps or other features that will help ensure the furniture stays in place and doesn't pose a risk to you or your family.
By keeping these tips in mind, you should be able to give your French provincial furniture a modern and stylish look that is perfect for any home. Whether you are looking to redecorate a room or simply want to update the look of an existing piece of furniture, these tips will help ensure that your furniture looks beautiful and stays safe.
Frequently Asked Questions
Will It Cost a Lot to Make My Furniture Look Modern?
At first glance, making your furniture look modern may seem like an expensive undertaking. However, with a few simple tricks and techniques, it is actually quite easy and affordable to achieve this aesthetic. Some of the most common methods for updating your French provincial furniture include painting or staining the piece, replacing worn or outdated hardware, swapping out old fabric for new upholstery, and adding decorative elements such as mirrors or artwork.
What Are Some Tips for Painting French Provincial Furniture?
One of the most popular ways to update your French provincial furniture is by painting it. To achieve a modern look, you'll want to choose bright, bold colors and clean, simple lines. When painting your piece, start with a high-quality primer that will help prepare its surface for the paint. Once the primer is completely dry, you can begin painting your piece using high-gloss paint in a bright, vibrant color.
Will It Worthy to Replace My Furniture Hardware?
If your French provincial furniture has worn or outdated hardware, it can be a quick and easy way to give your piece a modern update. To replace the hardware, simply unscrew the old pieces using a screwdriver and then replace them with sleek new knobs, handles, or pulls in a modern style.
Conclusion
Now that you know how to make French Provincial furniture look modern, all that's left to do is get started! Try using these tips the next time you're in a flea market or antique store. With a little bit of effort, you can give any piece of French Provincial furniture a fresh, new look.
Making French Provincial furniture look modern doesn't have to be complicated. By following these simple tips, you can give your home a fresh, new look that is both stylish and unique. Plus, with a little bit of creativity, you can turn even the most dated piece of furniture into a chic statement piece. So what are you waiting for? Start shopping for French Provincial furniture today!
You Can Check It Out to Make a Portable Air Conditioner Work Better